Passion
Spontaneous creativity needs fuel and a spark.  Passion is that spark that ignites creative expression through music.  That is how I strive to contribute to musical creativity here.  We create tracks that are true to the music, sparked by passion that ignites creativity.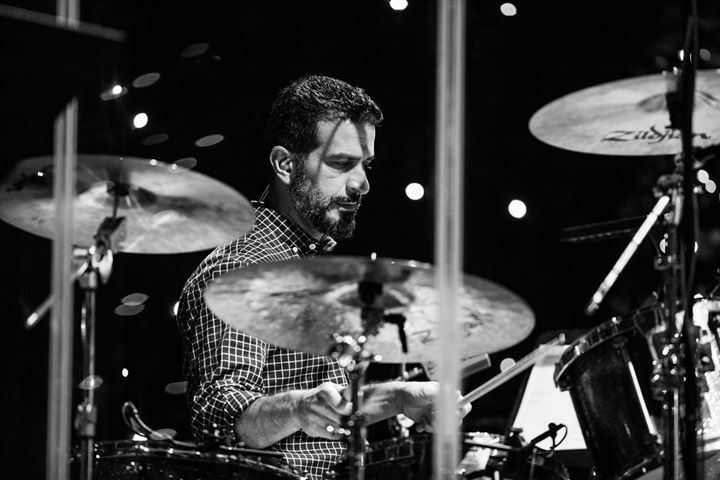 Pocket
There is a spirit within us all that connects us to each other.  Without that connection, music loses its power to inspire.  Just like the communion that happens around a campfire, our spirits need a central meeting ground to connect.  In music, I believe the pocket is our musical campfire.  It provides a single place where every note has common ground.  It's a place we can all come back to.  Providing that common ground, that meeting place, is where I find my greatest artistic joy.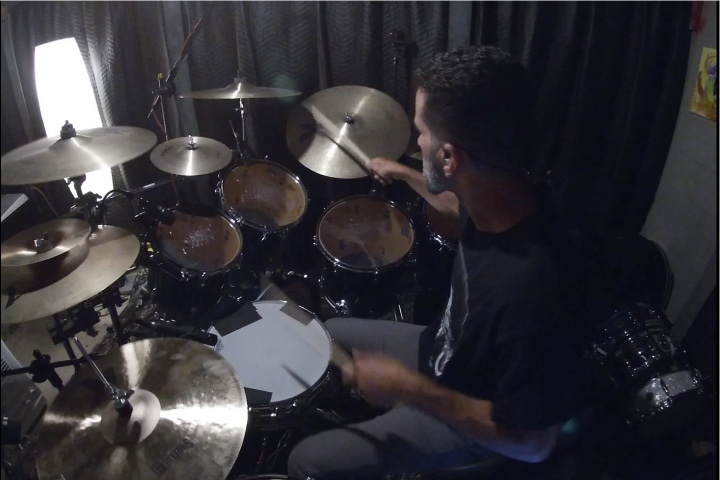 Purpose
All of us are driven by our "why".  The one thing that defines us, our purpose.  I believe that I was put on this earth to give love and joy.  I want to use music as my conduit to do just that.  Whether it is given to those I am playing with or to those that are graciously listening, I want to inspire and edify others by sharing love and joy through music.
Maxwell — "Pretty Wings" (Cover)
John Coltrane — "Like Sonny" (Cover)
Foo Fighters — "The Pretender" (Cover)
Fill out this short form to contact me.
"*" indicates required fields